Why You Don't See Adam Levine on Vocals Anymore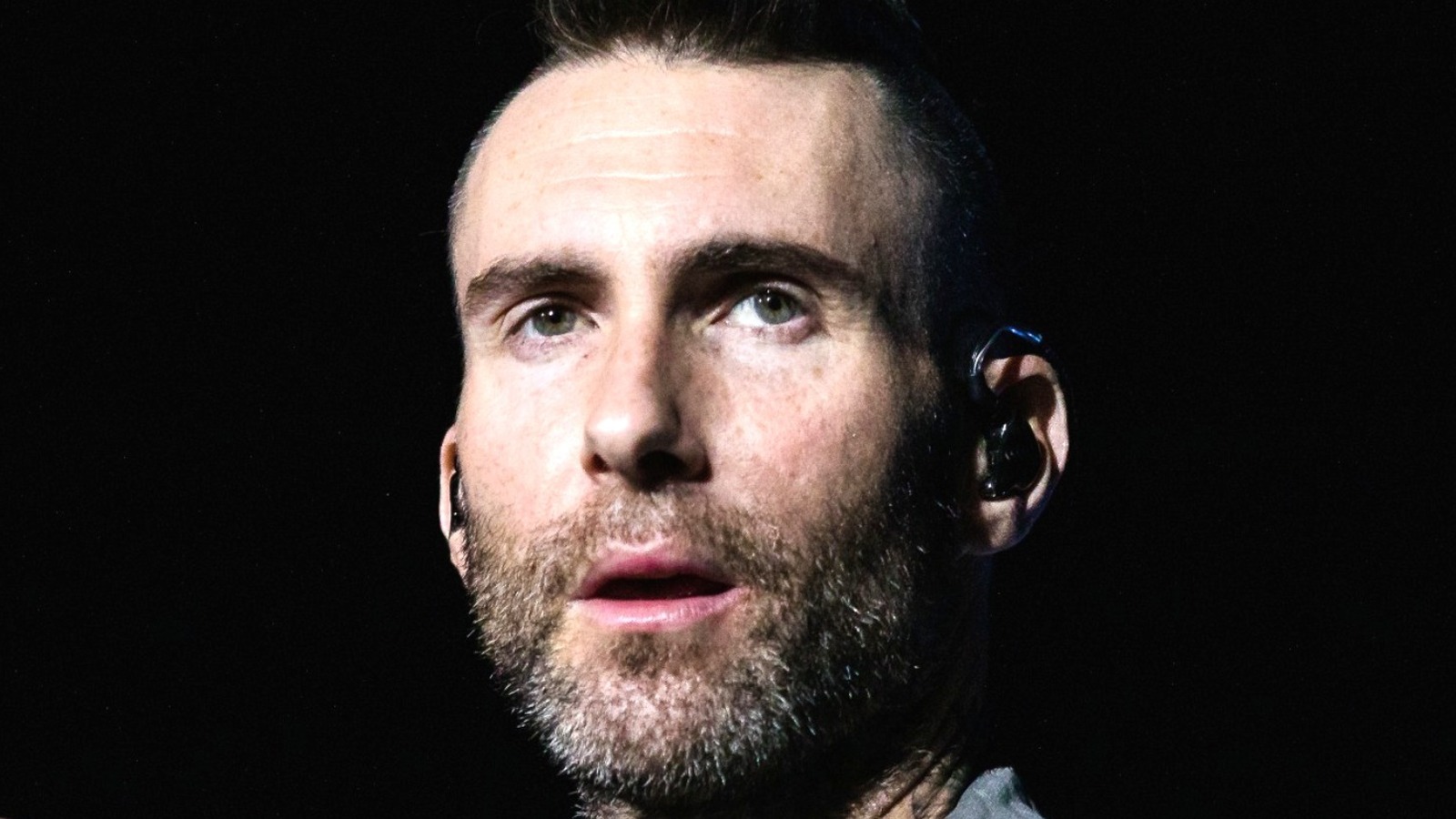 "The Voice" has a history of coaches coming and going, but Adam Levine was a classic. Coach since season 1, we could always count on the musician to occupy a seat in the red chair. But 16 seasons is a long time to commit to anything, and Levine had bigger things on the horizon. Following her departure, the pop star opened up about the decision regarding "The Ellen DeGeneres Show." He admitted that working on the reality show was a lot of hard work and being able to spend time with his family was the right decision.
"I worked consistently for so many years. Very lucky, very fortunate, very blessed and all that," Levine said. "Just so I can stop right now to hang out with my new young family and have the best time of my life. Now I'm just, like, a stay-at-home dad. I'm staying home and doing very little ." And currently, there doesn't seem to be any ill will regarding Levine's relationship with "The Voice," so much so that he even made a reappearance on the show in season 20. Although he didn't return in his former coaching capacity, he appeared in the season finale to perform "Beautiful Mistakes", featuring Megan Thee Stallion. And for fans of the antagonistic dynamic between Levine and Blake Shelton, they weren't disappointed. The two enemies got back into shape in a humorous run-in at the show.