Watch Dan Patlansky's Low-Down Dirty "Bad Soul" Music Video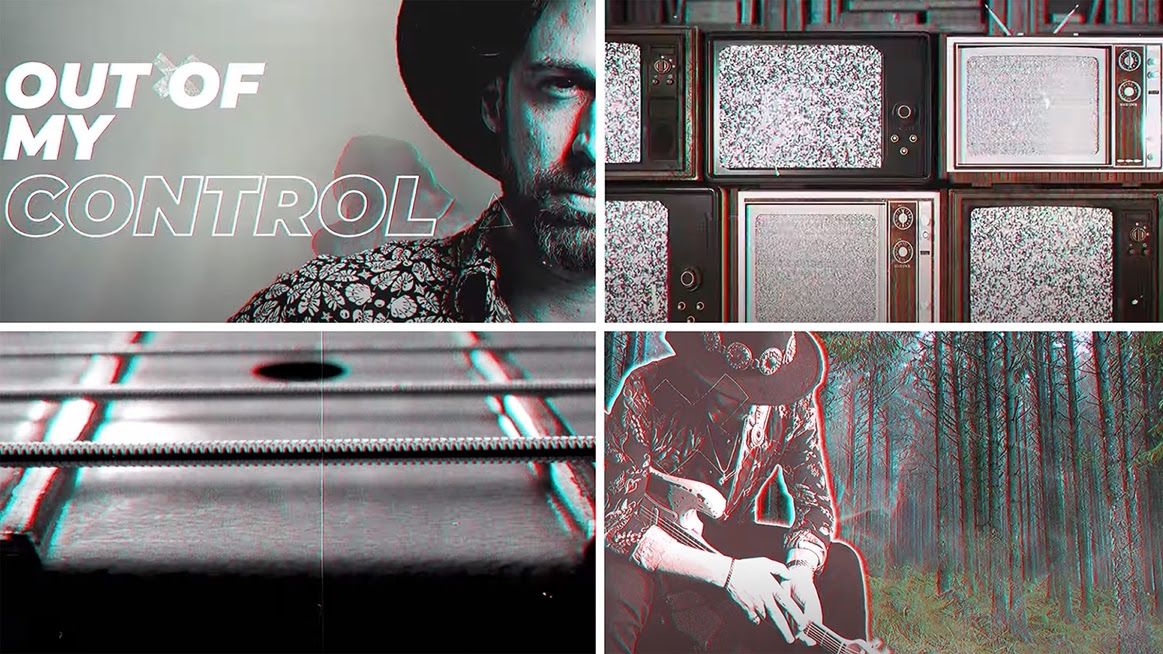 Award-winning Johannesburg guitarist and bandleader Dan Patlansky has unveiled a brand new lyric video to accompany the second single from his latest album, Haven of bones.
Released last month via Caroline Distribution, Haven of Bones was recorded over a three-year period from 2019 to 2021.
"The pandemic allowed me to take my time," Patlansky said. "In many ways, I tried to retain the sound of previous albums that I became known for in my arrangements and compositions.
"I've always seen a record as a time capsule of where an artist is at a particular time in their life."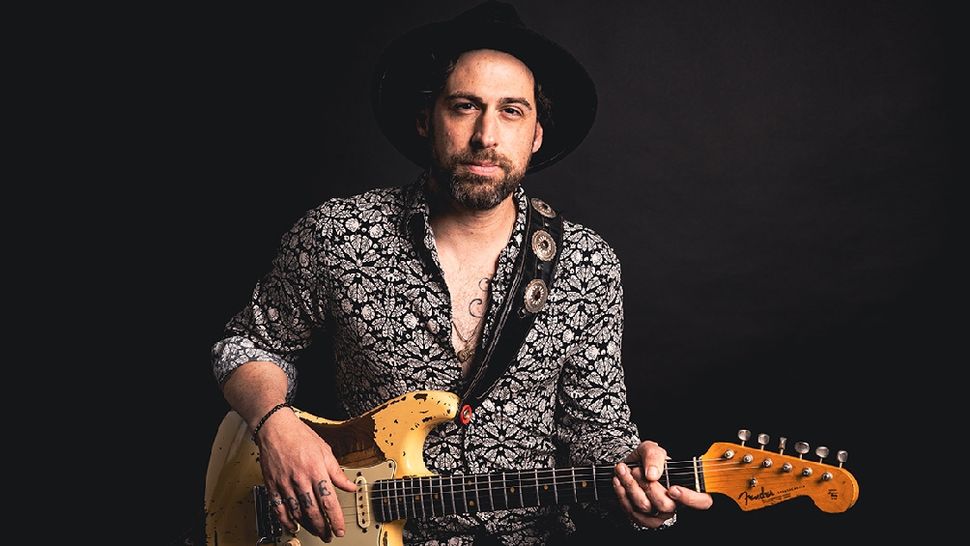 Patlansky's goal was to record an album that he would want to listen to himself. As such, Haven of Bones captures the full picture of one of the major countries in South Africa blues guitar players.
"Haven of Bones is a true representation of who I am as an artist right now," Patlansky commented, "which is a modern take on what I love most – the blues.
Patlansky's last single from the album – "Bad Soul" – is a reflection on the guitarist's belief that some people are simply born bad and cannot be changed.
"I grew up and met people who seemed to have a bad side to them," Patlansky recalls. "No matter how hard people tried to steer them in a different direction, they would end up being badass at whatever they did."
Patlansky's recording career began in 1999 with his debut album Standing at the station. This was followed in 2004 with the launch of his major label, true blues.
With his album count now in double digits, Patlansky has steadily become one of the most respected blues artists – a notion supported by Bruce Springsteen and Joe Satriani whom he has already supported on tour.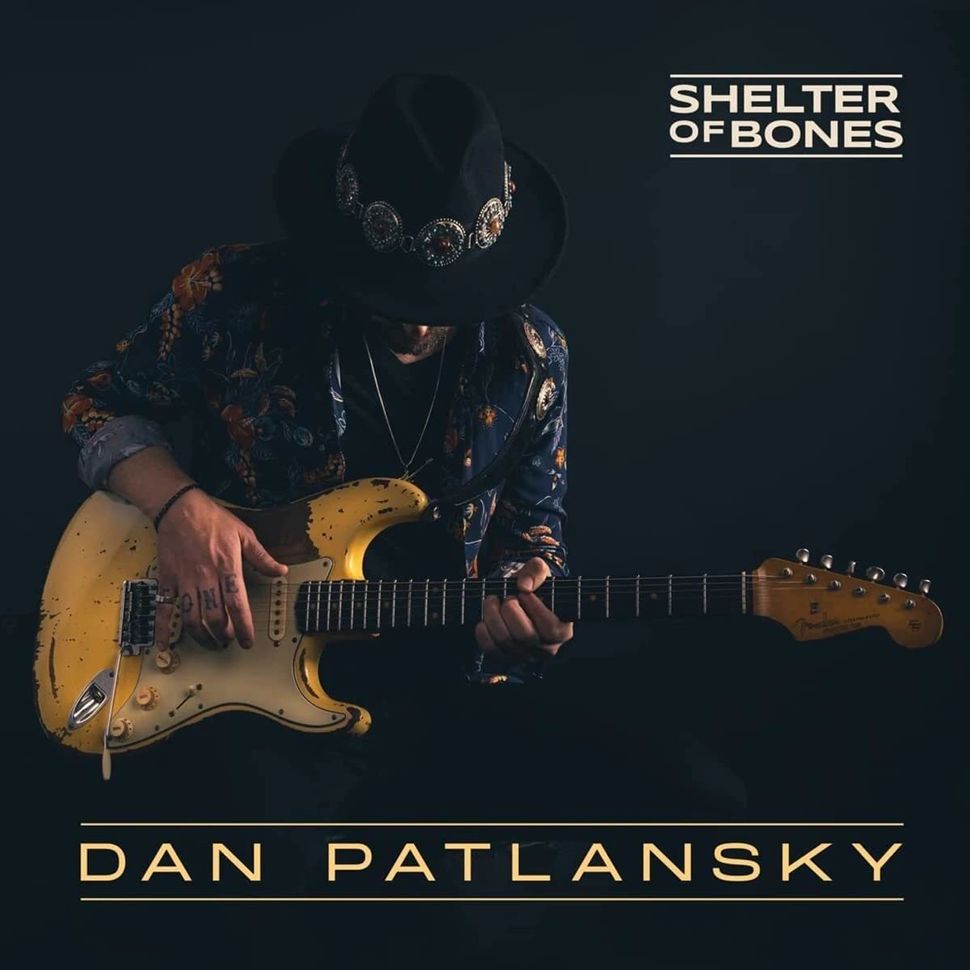 To buy Haven of Bones here.