Wallice shares his new single 'Little League' |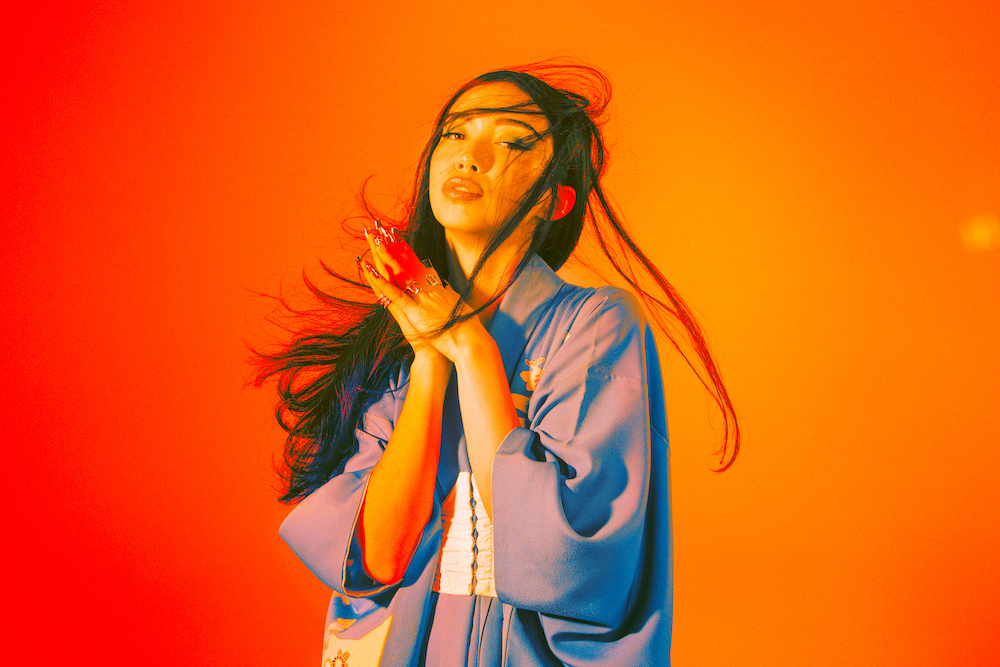 Wallice from Los Angeles has shared the brand new track "Little League," while confirming the news that his second EP will be released this spring via Dirty Hit!
On the new track, Wallice says, "Little League is about my love of games (both board and video) and how competitive I am. I also think people can understand the fear of not being liked. I can hang out with just one friend for 5 days straight, and every time they leave, I'm like, "oh no, they probably hate me because of something stupid like being too competitive during a video game. This song was influenced by 'Weird Fishes/Arpeggi' from Radiohead, a band I grew up listening to.
"I immediately contacted director Philip Stilwell when I came up with a concept for this video," she continues. "He did an amazing job as we had already worked on my 'Hey Michael' video last year. I knew he could strike the right balance between serious and funny in a short video. I knew I wanted to play to tennis, baseball and a board game in the video, but he had the idea to translate the board game to real life – when we land on each space, it starts a mini-game (much like my favorite video game Mario Party) I'm so happy with how the video turned out and I'm so glad I got to have my fellow artist friends Mykey, Spill Tab, Mazie and my longtime producer/best friend date marinelli playing my worthy adversaries in the video. I like to write about being a flawed protagonist; being someone who is wrong and lets their flaws shine through. I hope that comes through here too.
Watch the video below!