Track of the day: Graham Davy – 'Fear'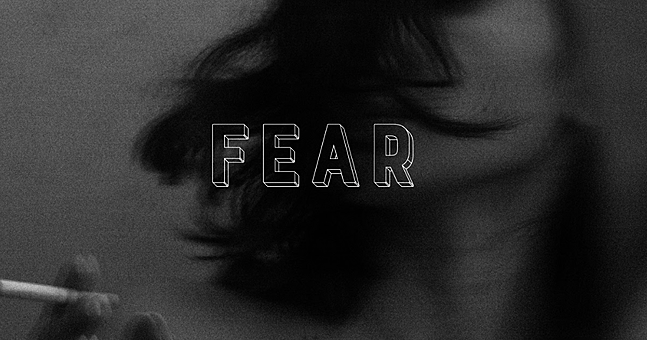 Graham Davy is the songwriting duo Patrick O'Keeffe (vocals, guitar and keys) and David Ruth (bass and backing vocals).
Irish duo Graham Davy released their third single, "Fear," today, building on dark experiences.
The track's cold, eye-catching exterior belies a personal wrestling history; a murderous ballad where the pair stalks and kills fear. The group's flair for clever puns has not been disturbed by the pandemic, it seems.
Davey's lyrics aim to find humor and hope in difficult places. Their style draws on a wide range of influences, from Tame Impala and Blur to David Bowie and The Doors, to name a few.
The duo released two singles this year, "Solitude" and "The Horror Show", catching the attention of John Barker at 98FM. The outfit was then featured as Irish Artist of the Week on Ed Smith's Song of Praise on Today FM.
"The seed of the song emerged from Patrick O'Keeffe's writing sessions in his studio," read a tongue-in-cheek press release.
Patrick has spent many hours using music as an outlet to find balance. Some people go to the gym, others write gems. His close friend and collaborator: David Ruth, longtime musician and passionate about music. songwriting profession, was intrigued. And so the seed grew, with the due attention of both. "
Graham Davy's catalog showcases all of the exceptional abilities of nationally renowned composer, drummer and percussionist Tommy Gray. The artwork was created by James Loughman with the duo's tracks mixed and mastered by producer and engineer Scott Halliday.
The indie-rock, folk-influenced group are hoping to blow up the roof of the festival's tents in the future – fingers crossed that will happen someday.
Listen to the pair's new original single 'Fear' below: