The Man Who Fell to Earth reboot show features Kate Mulgrew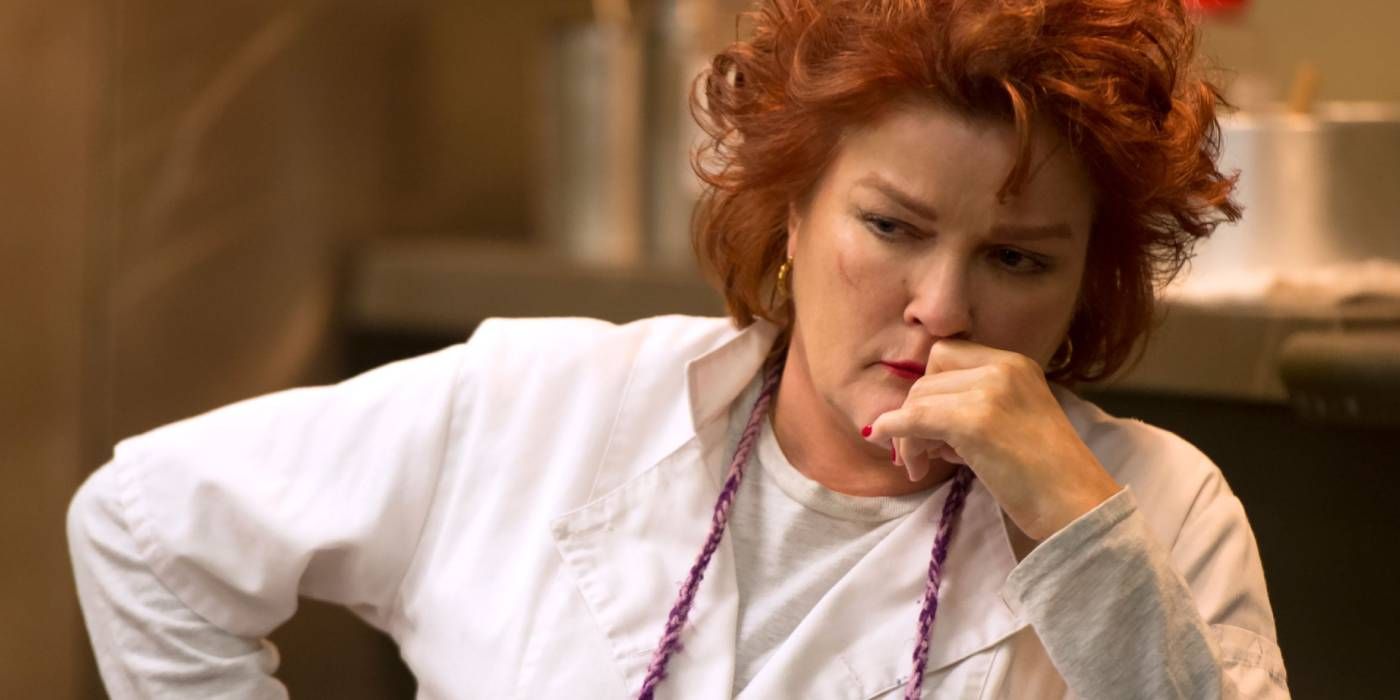 [ad_1]
Kate Mulgrew will play CIA agent Drew Finch in Showtime's upcoming reboot, The Man Who Fell to Earth, which airs in 2022.
Kate Mulgrew has officially joined the cast of the upcoming The man who fell to earth to restart. The man who fell to earth began as a science fiction novel from 1963. In Walter Tevis' novel, an alien comes to Earth in an attempt to seek refuge for himself and his peers from a draft that perishes their planet. The novel was adapted for cinema in 1976 with David Bowie.
Deadline Confirms Mulgrew Has Joined Showtime's Cast The man who fell to Earth. Mulgrew will play the CIA chief known as Drew Finch. Her character will face huge stakes as she tries to hide her past – the same past that has hardened her and turned her into the ruthless and pragmatic leader that she is today. Mulgrew is best known for her roles in Orange is the new black and Star Trek. In conjunction with The man who fell to earth, Mulgrew is also expected to return for Star Trek: Prodigy as Captain Janeway.
Related: Classic Disney Villain David Bowie Almost Performed
Mulgrew is joined by Chiwetel Ejiofor, Sonya Cassidy, Rob Delany and Naomie Harris. Ejiofor will play Thomas Jerome Newton, the same role Bowie played in the 1976 The man who fell to earth. However, Ejiofor will reinvent the alien character as his own and will be faced with a different task when coming to Earth. This time around, the series also has a new creative team with Alex Kurtzman and Jenny Lumet writing and executive producer on the series. Production of the series is currently underway in London. At this rate, the series is slated to air on Showtime in 2022.
Next: Star Trek: Every Female Captain (So Far)
Source: deadline
How Henry Cavill survived his Witcher season 2 injury
About the Author
[ad_2]