The Britney Spears song you should listen to if you're a Sagittarius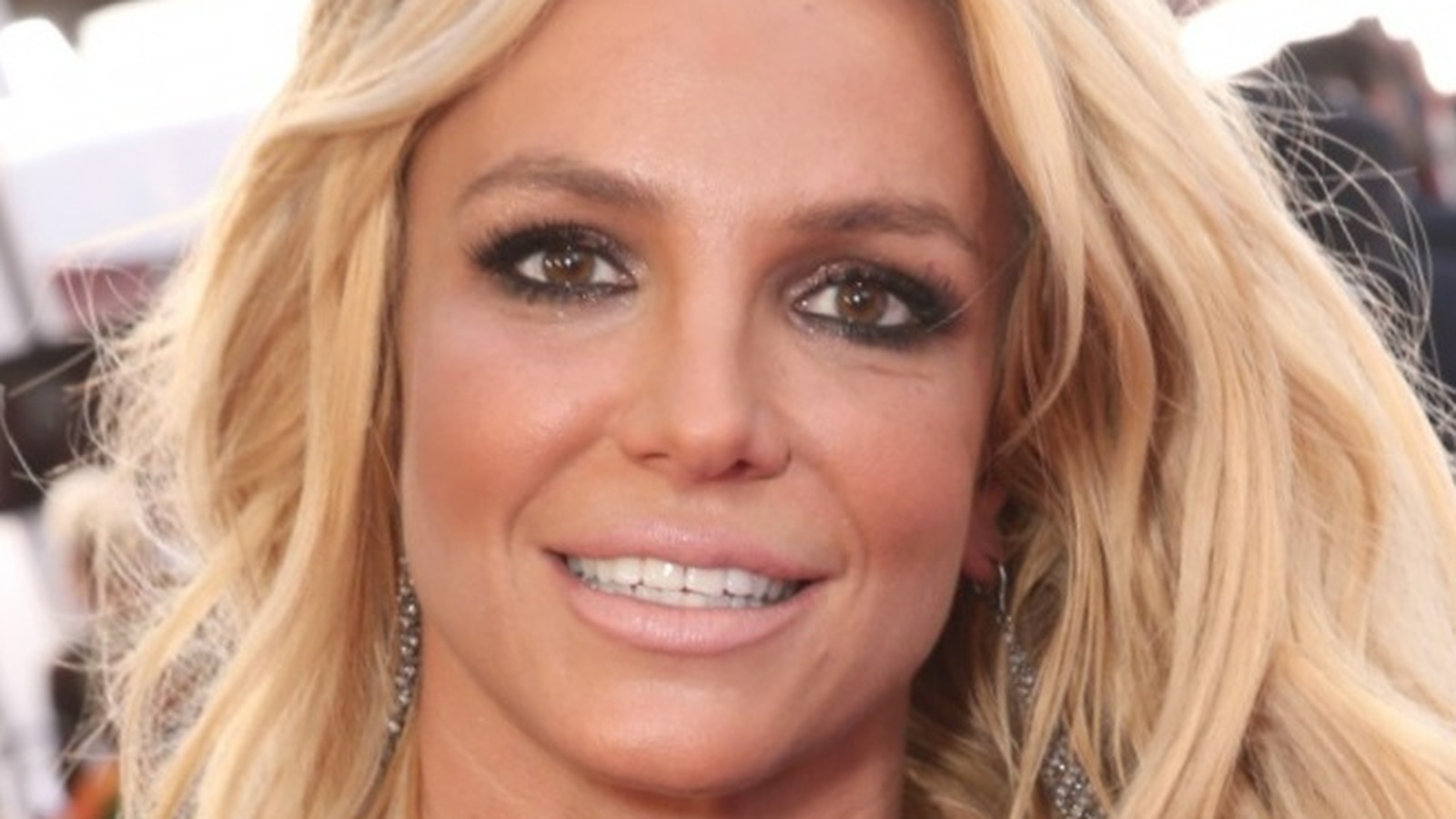 If you were born between November 22 and December 21, you're a Sagittarius sun sign (via Allure). Sagittarians are fire signs that are known to be very unique. Known as the archers of the zodiac, Sagittarius has a reputation for being able to adapt to whatever life throws at them. Britney Spears herself is a Sun sign of Sagittarius (via Astro Charts), and she seems to fit the bill as the sign is known for having successful careers as designers and entertainers.
Pure Wow notes that Sagittarians are often very positive with their thoughts and outward personalities. They value their freedom and like to laugh and have fun. The outlet also suggests that the fire sign doesn't need a lot of material things to make them happy, but can be seen as a bit naive when it comes to rational thinking and ideas. However, they are said to be highly intelligent and have a thirst for knowledge, which can sometimes consume them (via Costar Astrology).
Because Sagittarians are known for their fun and romantic ways, many of Spears' songs might be the sign's favorite. However, one song in particular may cause them to turn up the volume in the car more than others.