Songwriter Showcase on stage from May 20 to 22 at Béthanie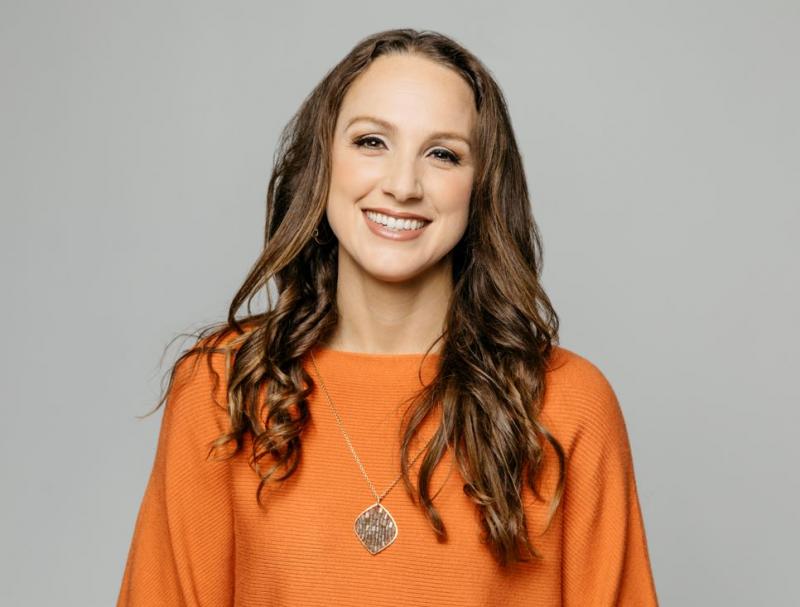 The City of Bethany Beach will host Songwriter Showcase: The Nashville Connection at 7:30 p.m., Friday through Sunday, May 20-22, at the Bandstand.
The event will feature three nights of original music written and performed by musicians from Maryland, Pennsylvania and Virginia whose ties to Nashville have helped boost their careers.
Each artist on the list has a different style. Friday Night features Jimmy Charles and Ocean City, Md. While the singer/songwriter found early success in 2014 with his debut single, "Whatever It Takes," picked up nationwide by iHeart Radio, it's power of "Superman" that solidified his place in the spotlight. Charles' successes continue today and he recently won the Nashville Industry Music Awards Male Country Artist of the Year and Song of the Year for "Never Had a Bad Day".
Saturday's show will feature three artists: Craig Bickhardt, Sarah Williams and the Hobbs Sisters.
Bickhardt, a Pennsylvania native, rose to prominence as a songwriter in Nashville in the 1980s and 1990s, racking up an enviable string of tracks from Ray Charles, Johnny Cash, BB King, Poco, Alison Krauss, Martina McBride , Kathy Mattea, the Judds and Nicolette Larsen, to name a few. A masterful performer himself, Bickhardt has shared the stages with Bruce Springsteen, Judy Collins, Harry Chapin, Stephen Stills, Little Feat, Janis Ian and many others.
Williams grew up on a farm in southern Virginia and has spent summers visiting Bethany Beach since her early high school years. In 2001 she moved to Nashville to study piano, perform, record, teach and write songs with and for some of Nashville's best. His original songs pay musical homage to his tidal, country and southern rock roots while revealing his true practice and passion for popular piano styles.
The Hobbs Sisters, a duo of twin sisters known for their powerful harmonies and distinct sound, hail from Pittsburgh and are now based in Nashville. Emerging country artists balance a full touring schedule that includes opening acts such as Lady A and Russell Dickerson while constantly teaming up with up-and-coming talented songwriters in Nashville.
Sunday will feature Josh Christina, a resident of Maryland whose style offers a mix between Jerry Lee Lewis, Elvis Presley and Elton John. He writes his own music, revamps classics, and plays wicked piano. His infectious sound hit international airwaves when he performed live on Ireland's 'Late, Late Show' in September 2016. His album, 'Instincts', was recorded at the historic Sam Phillips Recording Studio in Memphis. . Her most recent single, "Weekend Night in America," landed on the college charts.
For updates, click Activities on townofbethanybeach.com.