Radiohead's Jonny Greenwood on his career as a film composer: "Having access to an orchestra means you're suddenly in a group of 48 people"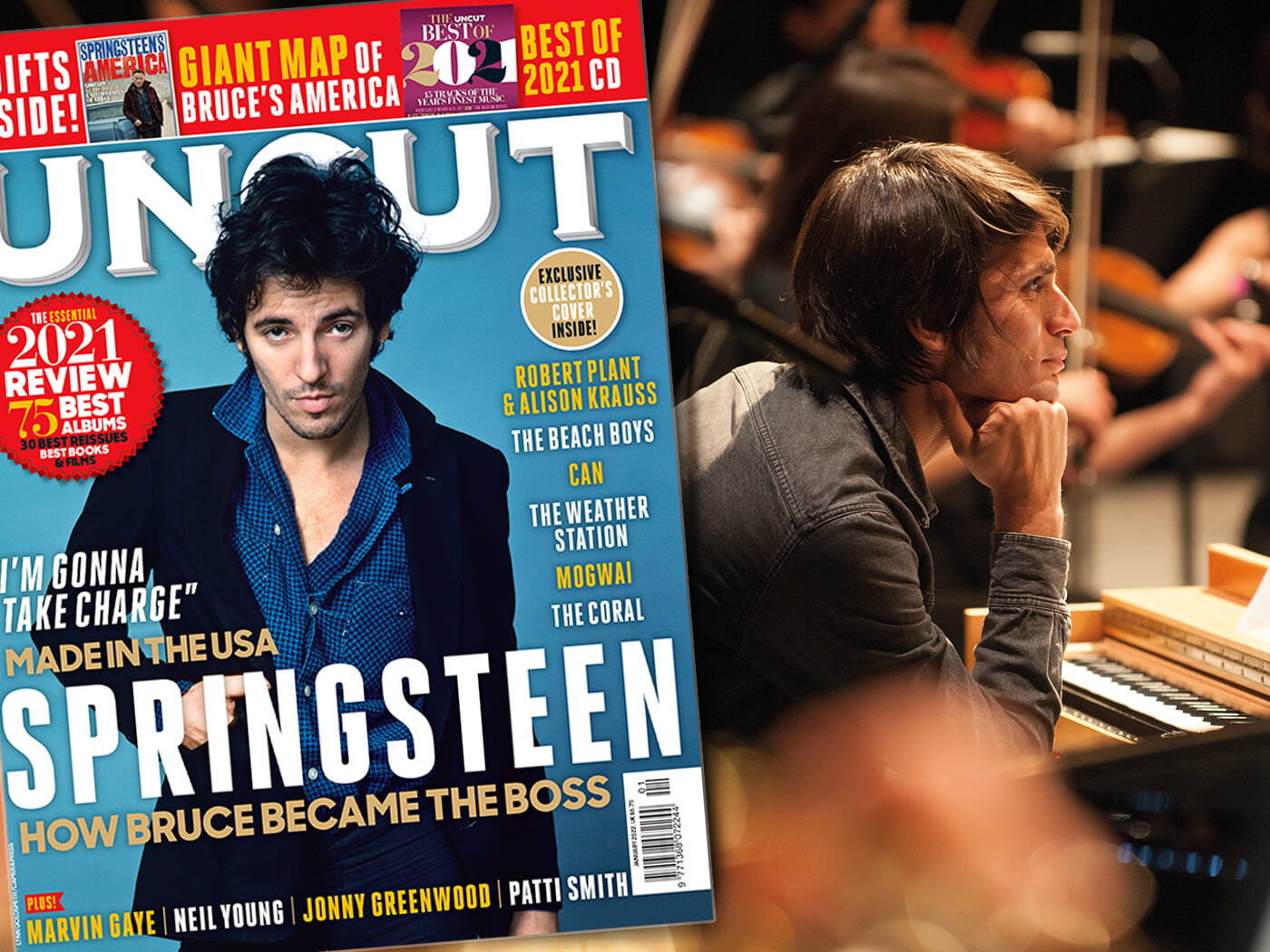 "I started by watching 80s music that Diana would have liked, but it's a bit of a dead end …" Jonny greenwood explains his wise approach to composition
his last soundtrack. Spencer, by the Chilean director Pablo Larrain, takes place over three unfortunate days in the life of Princess Diana (Kristen stewart) a Christmas at Sandringham, and is, according to Green wood, "oddly like a horror movie. It's more claustrophobic and dark; all things The crown is not.
by Greenwood imminent atonal string scores for films such as There will be blood and Phantom wire have been rightly acclaimed, and his stand-alone compositions have even been performed at the Proms. Throwing the baggage of the traditional orchestration of so many costumed dramas, on Spencer he actively demolishes the sounds of a traditional baroque ensemble. "One at a time, while they were playing, the idea was to replace the musicians with free-jazz players. Thus, the music would slowly mutate, gradually moving from one world to another. You hear these familiar sounds – harpsichords, trumpets and timpani – but they are played by jazz musicians. I have great pictures
of Tom skinner playing those two timpani, hitting every part of them – it's pretty exciting.
Skinner, of course, is the Son of Kemet drummer who also plays with Green wood and Thom yorke in nine Radiohead spin off Smile. The other musicians are veterans of London's vibrant jazz subculture: trumpeter Byron wallen, keyboardist Alexander hawkins and bassist John edwards. "It might be a bit heavy," Green wood concedes, "but I felt the music was the right combination of things. Diana is such a chaotic and colorful person amidst all of this dull, oppressive and stilted lore. "
Even if Spencer unequivocal criticism of the royal family, Green wood is not necessarily Republican. "Who do we say that [the Windsors] are you a nice middle class german family? he's laughing. "Getting rid of the monarchy would only be a cosmetic change, and I don't think France is a freer country than us. It's funny, but the more liberal European countries, like the Scandinavians and Holland, they all have monarchies. I'd rather have that than a people's president in a palace somewhere. I don't see it getting any better – or at least it's a lot more boring.