Over 200 UK musicians unite for #LetTheMusicMove campaign to help post-Brexit tours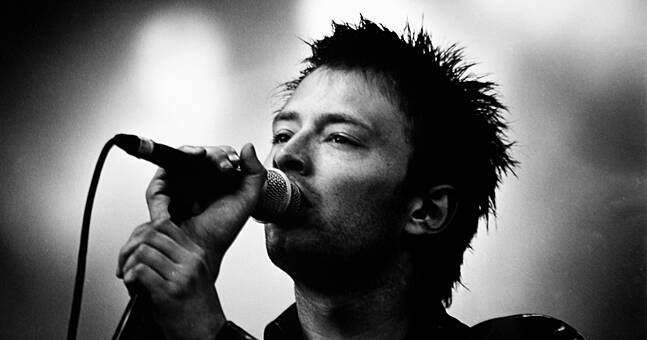 Without further measures, UK artists will face a number of restrictions and serious red tape at the start of tours …
Over 200 artists and musicians, including Radiohead, Idles, Wolf Alice and the Two Door Cinema Club of Northern Ireland, have launched a new campaign with other figures from the UK music industry called #LetTheMusicMove.
Launched five years after the initial Brexit referendum vote on June 23, 2016, the artist-led campaign calls for reduced costs and restrictions for British artists when they tour Europe.
The UK government has so far failed to negotiate visa-free travel for UK musicians and team after Brexit, or a work visa for a tour of Europe – despite the UK being one of the largest music exporters in the world and that Europe is their country. most important market.
Some of the restrictions your favorite performers will face on tour include: their vehicles being limited to three stops in Europe before they need to return to the UK, and a goods passport (aka a notebook) for their instruments and equipment. This will potentially create a glass ceiling where musicians – who have to tour to break into the UK market – might not be able to afford to do so.
The campaign calls for:
An urgent transitional support package to cover new and additional costs for artists and touring teams in the EU
Measures to overcome restrictive "cabotage" rules on British vehicles touring Europe
A viable long-term plan for UK artists and teams to continue working in all EU-27 countries, without expensive permits or bureaucracy
Guarantee European artists reciprocal freedoms and access to perform in UK venues and festivals.
"European tours and the need to put in place the right processes for easy and economical access to Europe are more crucial than ever at this time," said Skin of Skunk Anansie, in support of the campaign. "It's the lifeblood of bands and artists, not just financially, but in order to expand their fan base and bring their art to a wider audience.
"EU tours also open the doors to touring globally with surrounding countries and continents, with the ripple effect of the impact that bands and artists have from that tour there. . We need action, we need support, we need access, and we need it now! "
Festival promoters in Europe have said they might be likely to book fewer UK-based acts at festivals and big events in the wake of Brexit, and European bookers have also said it should be onus it was up to the UK government to overcome the problem.
Music fans can find out more and get involved in supporting the movement at letthemusicmove.org.