Muppets Creator Jim Henson Receives 'Final' Documentary From Ron Howard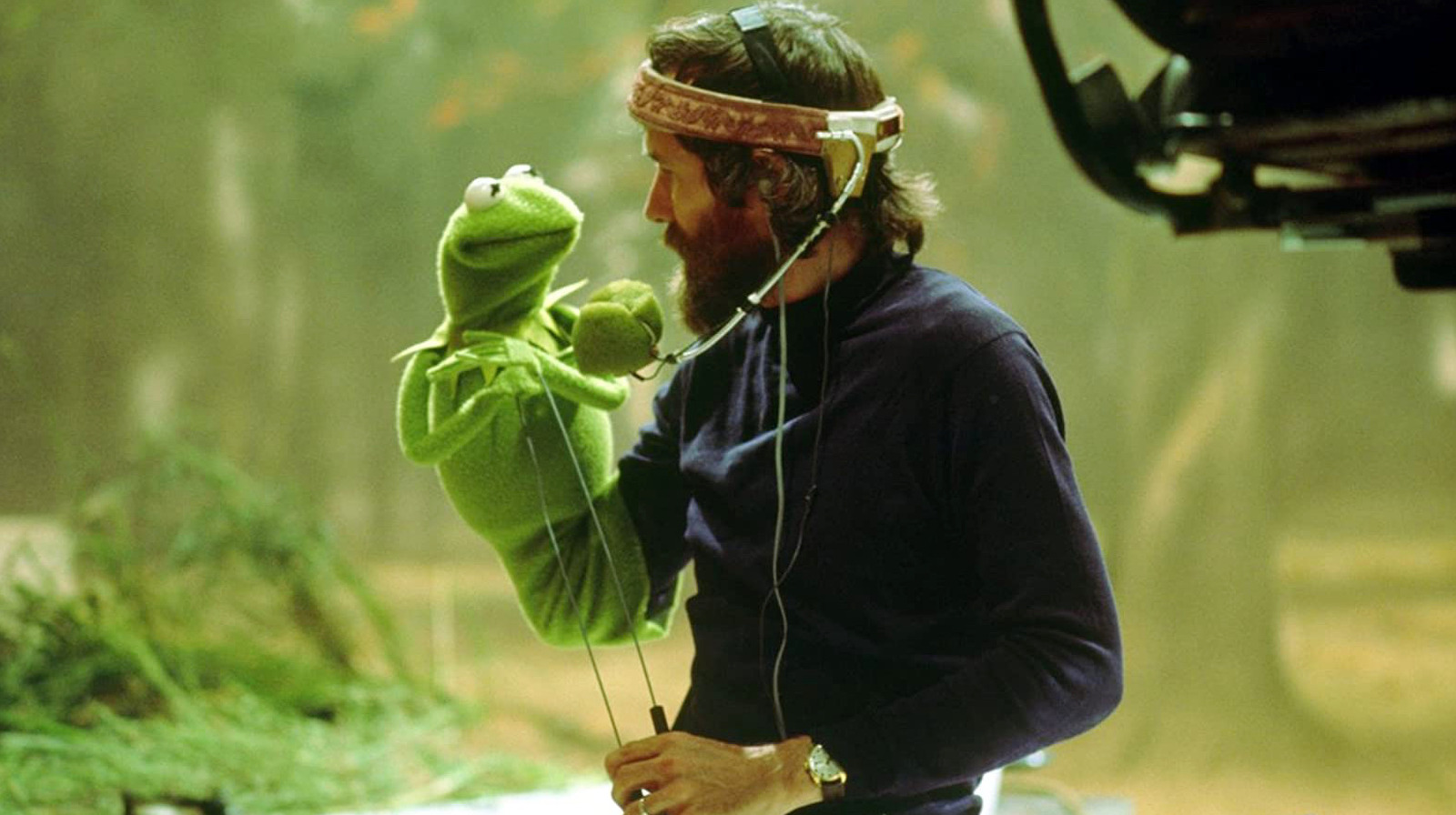 Beyond his work on 'Sesame Street' and The Muppets, Henson also directed the 1980s fantasy films 'The Dark Crystal' and 'Labyrinth', both of which make similar use of puppetry (this one and , in the latter's case, David Bowie) to bring their most frightening and bizarre characters to life. In the decades since their release, both films have overcome their lackluster initial receptions to achieve cult classic status, "The Dark Crystal" even spawning the short-lived but critically acclaimed Netflix prequel series "The Dark Crystal". Dark Crystal: Age of Resistance." Additionally, a second movie based on the "Labyrinth" universe has been in the works for years, with "Sinister" and "Doctor Strange" filmmaker Scott Derrickson currently attached to direct.
Among the other non-Muppets projects Howard's documentary will no doubt touch on is "The Storyteller," a show Henson developed with Anthony Minghella in the late '80s before Minghella's rise to fame ( in Hollywood eyes, that is) as the director of "The English Patient" and "The Talented Mr. Ripley." The series mixes live actors and puppets to tell lesser-known European folk tales and won the Emmy Award for Outstanding Children's Program in 1987, later spawning a spin-off miniseries about Greek myths. The Jim Henson Company, Fremantle, and Neil Gaiman announced they were developing a "Storyteller" reboot show in 2019, though it has yet to arrive.
While release plans have yet to be announced, it's possible Howard's documentary will debut as a Disney+ exclusive, given that the Disney Original Documentary banner (per the film's press release) "will produce and will largely acquire content for Disney+, as well as the Disney Channels suite." In the meantime, if you want to get a head start, you can find out all about Henson's life and career by watching DefuntTVof the Jim Henson series in six episodes for free on YouTube.