Micheal Carrick was spotted in a song with Robbie Keane at the Cassidy bar in Dublin this weekend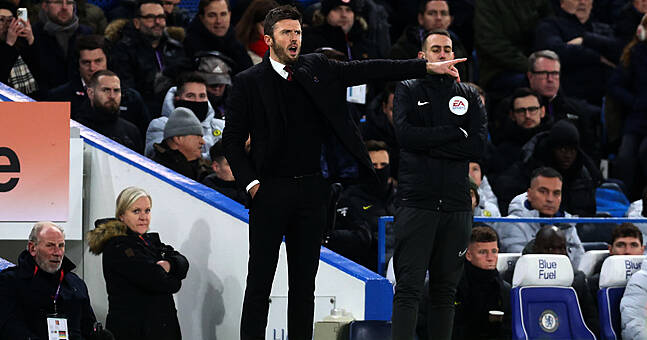 Carrick made 316 appearances for the Red Devils at the club and won 12 trophies in total, becoming one of the most decorated players in Premier League history.
He took over Manchester United for a short time last year but has now taken time off from the game.
The Newcastle native was spotted at Cassidy's on Camden Street in Dublin with Irish top scorer Robbie Keane.
Pub house band Rake The Ashes posted the pair on their Instagram and captioned it
"Keano and Carrick last night, good night".
The former Premier League duo weren't the only former sports greats to join in the songs.
Recently retired Dublin footballer Kevin McManamon was spotted playing guitar for the pub
They also took to their Instagram Stories to post a short video of Dublin footballer Kevin McManamon playing guitar and singing for the crowded pub.
Michael Carrick also performed his own version of "All These Things That I've Done" from The Killers.
The music video shows the pub alive with music as people sing together.
The band has also been endorsed by other top athletes in the past
Rugby referee Nigel Owens said they were one of the best bands he had ever heard in 2018
"Well, they're one of the best live bands I've heard. Great night out in Dublin listening to Rake The Ashes at Cassidys Bar in Dublin!
Big thanks to Chris O'Donnell for letting me join them for a song too, Owens said.
Pop icon Christina Aguilera hit up the Dublin pub ahead of her 3Arena shows in 2019
She was snapped with Rake The Ashes who was "very proud" to host the music icon at the time.