Launch Streak Volume 4 Playlist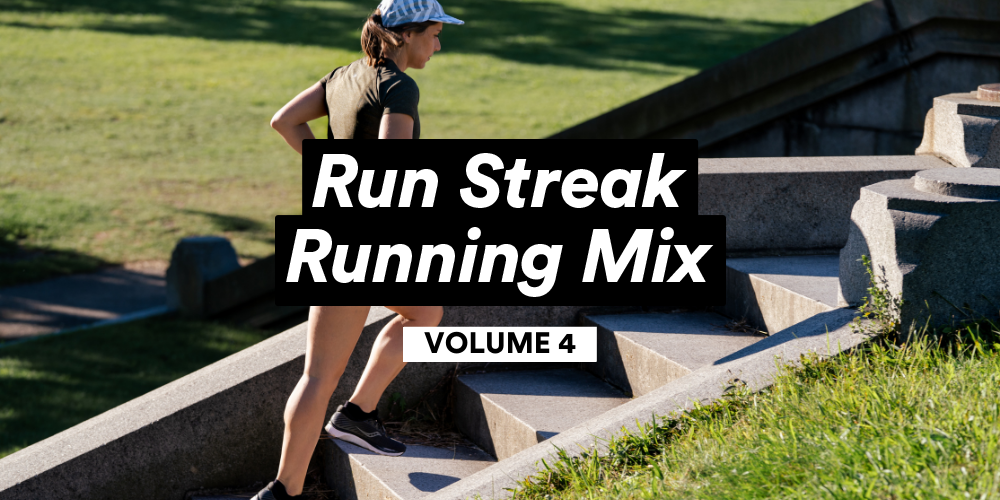 [ad_1]
We're over halfway through, and with the weather getting colder and everything – the stress of the holidays, Omicron, the cold season making you have to get tested because you think it's Omicron. , "2020 too" – I 'Admit there are days when I wanted to skip a race and quit. But my fellow test editor Morgan Petruny reminded me that you don't have to approach the streak with an all-or-nothing attitude.
One thing that motivates me is to listen to music. Months ago, I endured 45 minutes of a playlist by Assistant Test Editor Jeff Dengate to see if the song's tempo influences the pace of the race. It was a long time coming, but I'm finally sharing my run the playlist.
For me, music is deeply personal. I was that friend who offered "mixtapes" which, in retrospect, is quite heinous. I approached the creation of these CDs as if I was creating a story, the soundtrack of a movie in my head.
I used to listen to Courtney Love's husky voice during my cross country days in high school and sweeping movie scores with dramatic buildups (something from John Williams, Hans Zimmer, Howard Shore) to the 'university. Currently most of my songs are from my Spotify Discover Weekly, a mishmash of genres ranging from synthpop to, appropriately, shoegaze.
I included the old Hounds of Love stand-by from The Futureheads, a perfect cover and reinterpretation of the original by Kate Bush. Speaking of covers, I had no idea that Alexa Melo's Idioteque was a hotter version of the Radiohead song. No playlist – running, driving, dancing in the kitchen – is complete without Angel Olsen and Sharon Van Etten. I have a soft spot for M83 because one of their songs was played on a rough course during a really sad time in my life. Kim and Jessie are fun with dark undertones.
There is a story here if you play it in order, but feel free to play shuffle and rewrite your own.
This content is imported from a third party. You may be able to find the same content in another format, or you may be able to find more information, on their website.
Don't forget to follow us on Facebook, tag us on Instagram or tweet @runnersworld using the #RWRunStreak tag.
This content is created and maintained by a third party, and uploaded to this page to help users provide their email addresses. You may be able to find more information about this and other similar content on piano.io

[ad_2]