Holding Ground: Key Variables in the Final Four Heels vs. Devils Match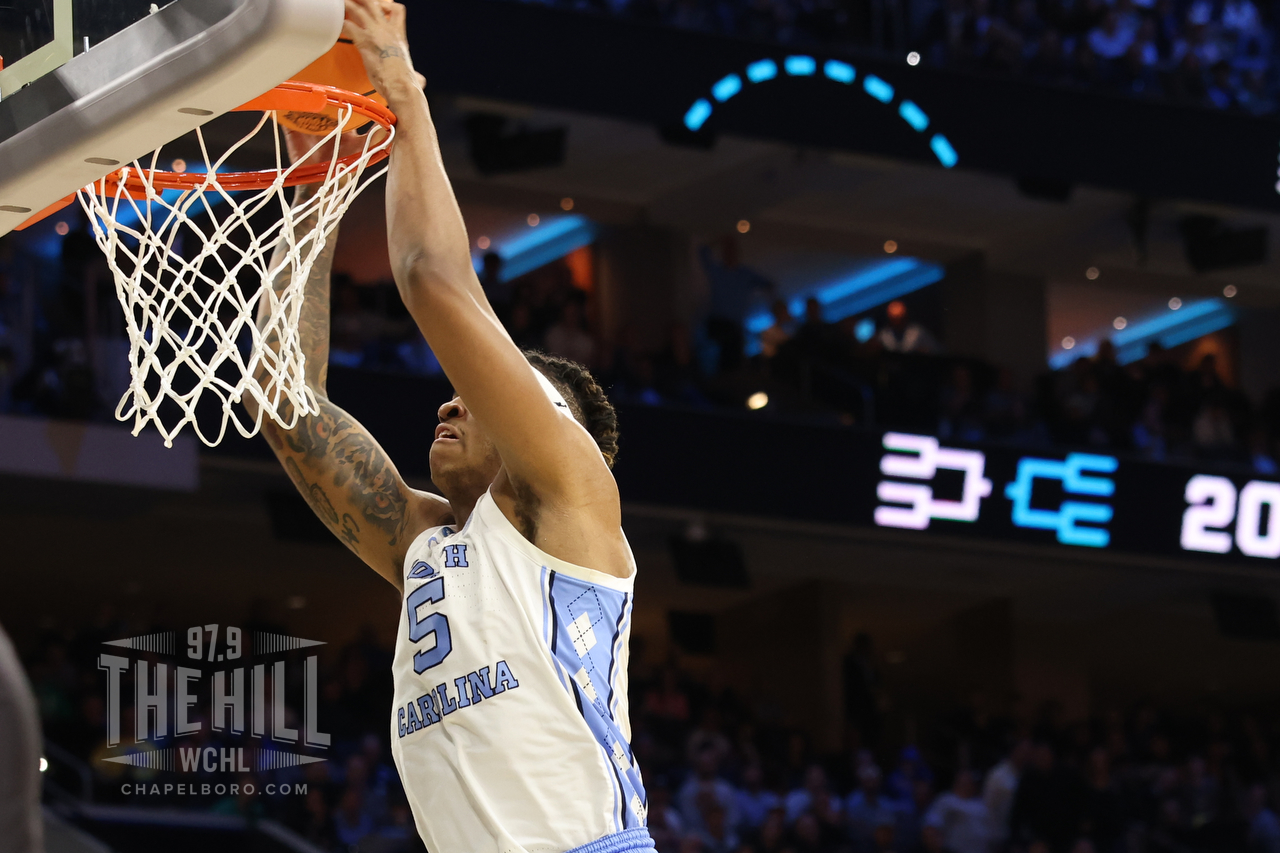 Davis, Krzyzewski enter story, love and griffin among key variables in final match between heels and devils
By David Glenn
Well, it's finally here.
After more than 100 years of head-to-head competition, after 257 head-to-head confrontations, North Carolina and Duke will finally meet in an NCAA Tournament game.
Mike Krzyzewski, the winningest coach in college basketball history, is two wins away from the ultimate "mic drop." It would require knocking out his most intense rival in the Final Four tonight, then winning a sixth national championship on Monday, to put eternal exclamation marks on both his final season and his 47-year career as a Hall of Fame coach.
There are examples of this fantastic final championship feat among famous head coaches in various American sports, including college hoops (UCLA's John Wooden), college football (Nebraska's Tom Osborne), NBA (Red Auerbach, Boston Celtics), the NFL (Bill Walsh, San Francisco 49ers) and the NHL (Scotty Bowman, Detroit Red Wings) – but that's not a long list.
Hubert Davis, the Tar Heels' freshman head coach, has written his own sensational script. Already the author of one of the two greatest runs by a rookie coach in NCAA tournament history, he could join Michigan's Steve Fisher (1989) as the only man to end his rookie campaign with an NCAA title.
To get a sense of that possibility, keep in mind that the man with the most NCAA titles, UCLA's John Wooden (10), didn't win his first until his 18th season as a head coach, his 16th with the Bruins. Krzyzewski, next on the list with five national championships, did not win his first until his 16th season as head coach, his 11th with the Blue Devils. Legendary UNC coaches Dean Smith and Roy Williams won their first NCAA titles in their 21st and 17th seasons as head coach, respectively, though Williams is only in his second year with the Tar Heels.
As always, looking forward to tonight's Kansas-Villanova and Duke-UNC matchups in New Orleans, the young men on the court will determine the outcome to a far greater extent than the older men on the sidelines.
Two guards, in particular, stand out as potentially scintillating but fundamentally unpredictable variables in the Carolina-Duke nightcap.
UNC sophomore Caleb Love hasn't been the Tar Heels' best player this season (it's clearly junior center Armando Bacot), but he's often been their most important player. In fact, when Love has scored 20 or more points this season, as he did in Carolina's wins last month at Duke and against Marquette and UCLA in the NCAA Tournament, the Heels are 12-0.
"One of the things I love about Caleb is his confidence," Davis said. "He always wants to make big plays."
In UNC's 87-67 loss to the Blue Devils on Feb. 5, Love played poorly and at times recklessly, scoring just eight points (on 3-of-10 shooting) and four turnovers. Even in Carolina's 94-81 win at Durham, when 12 of his 22 points came on free throws, Love was just 4 of 17 from the field, though he had five assists and one. single turnover.
A vastly improved 3-point sniper, going from 27% as a freshman to 37% this season, Love's fearless mindset is now capable of pulling the Tar Heels to a big win (6 for 13 on three twice recently, against both Marquette and UCLA) or contribute to an ugly loss (2 for 10 to three against Virginia Tech in the ACC tournament, 1 for 6 in the home loss against Pitt).
Given Caleb's last name, headline writers are likely brimming with anticipation. If he's at the center of another big Carolina win, take your pick: All You Need Is Love (Beatles), Best Of My Love (Eagles), Cradle Of Love (Billy Idol), Feel Your Love Tonight or Love Walks In (Van Halen), Love Shack (B-52s), Love Is My Religion (Ziggy Marley), Tunnel Of Love (Bruce Springsteen), Whole Lotta Love (Led Zeppelin), etc. If it's 2 for 10 and UNC is eliminated, of course, there may be a Love Hurts (Nazareth) mention or more pejorative musical references in some quarters.
Likewise, Duke guard/forward AJ Griffin can be awesome or, in his case, nearly invisible.
In Duke's dominant victory at Chapel Hill, he may have been the best player on the court. A likely NBA lottery pick as a 6-6 sharpshooter, Griffin shot 11 of 17 from the field, including 3 of 6 from long range, en route to 27 points, four rebounds, an assist and a steal.
In the return game at Durham, thanks in large part to UNC's sticky Leaky Black defense, Griffin had just five points on 2-of-5 shooting despite playing 34 minutes. A week later, he missed all his eight but one 3-point attempts as Duke fell 82-67 to Virginia Tech in the ACC Championship Game.
Because Duke is the most effective offensive team (according to KenPom.com) in the entire country, and because the Blue Devils' top six players are all legitimate threats, the Devils have a chance to win even when Griffin doesn't. is not by his side. better. He had just seven and 11 points, respectively, in Duke's recent NCAA wins over Michigan State and Texas Tech.
UNC beat No. 1 seed Baylor just two weeks ago without a huge contribution from Love, who had just five points and two assists before fouling the Bears, but that's perhaps the only example this season of Carolina posting a big win without a lot of his help.
On March 1 this year, New Orleans hosted Mardi Gras, a famous annual carnival brimming with parades, ornately decorated and colorful floats, marching bands, street dancers, performance art, feathered outfits, beadwork colorful and other outrageous entertainment.
About a month later, the same city hosts the Final Four, college basketball's version of Mardi Gras, with Carolina and Duke as two of the four featured performers. Tonight's late night loser and his fanbase will likely be feeling a bad hangover for some time. The winner will earn the biggest victory in the history of one of America's biggest sports rivalries, as well as a chance at a more universal version of immortality on Monday night.
May the best team win.
The next time: No more college basketball!
(featured image by Todd Melet)
---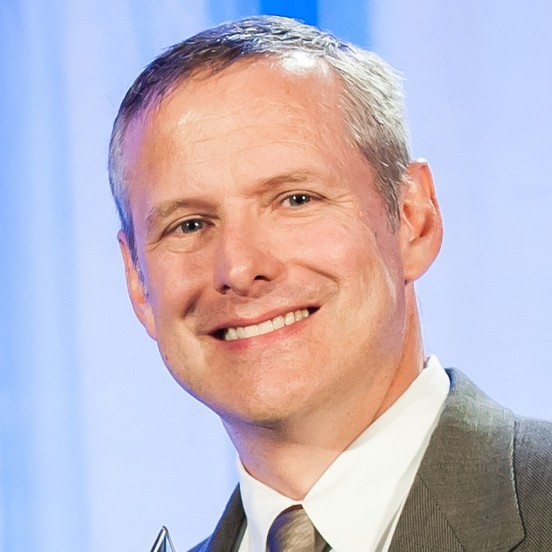 David Glenn (DavidGlennShow.com, @DavidGlennShow) is an award-winning author, broadcaster, publisher, entrepreneur, publisher, lecturer, writer, and college lecturer (now at UNC Wilmington) who has covered sports in North Carolina since 1987.
Founding editor and longtime owner of the ACC Sports Journal and ACCSports.com, he has also contributed to the Durham Herald-Sun, ESPN Radio, New York Times, Washington Post, Raycom Sports, SiriusXM and most recently at The Athletic. . From 1999 to 2020, he also hosted the David Glenn Show, which became the largest sports radio program in Carolina history, syndicated to more than 300 cities and towns in North Carolina, as well as parts of South Carolina and Virginia.
---
Chapelboro.com does not charge subscription fees, and you can directly support our local journalism efforts here. Want more of what you see on Chapelboro? Let us bring you free local news and community information by signing up to our bi-weekly newsletter.
Related