Grimson turns a derailed relationship into a thrilling ride with "Heavy Machine"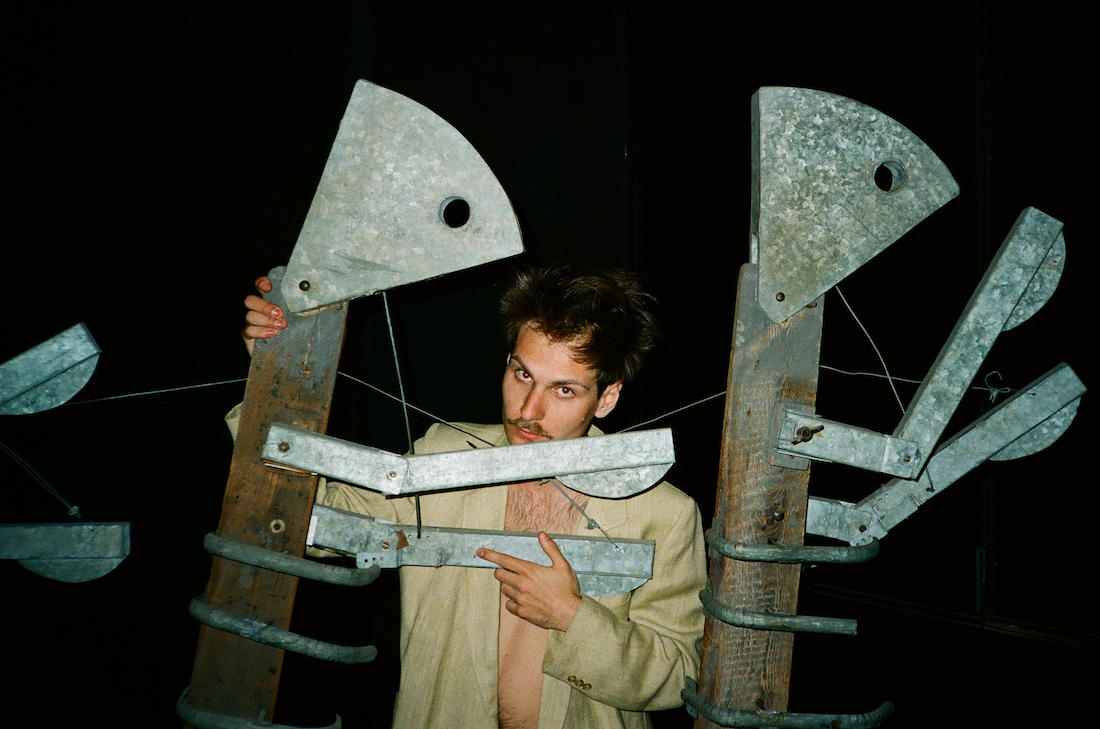 On his latest single "Heavy Machine", the Berlin musician Grimson captures the grueling transformation of a love turned steel. It details how an ex treats his counterpart like a cog in a machine as tiny guitars swell and deflate alongside hesitant drums that move forward, but ready to go off the rails at any moment. Towards the end, a spiky guitar solo unfolds, spitting out its moaning shards before Grimson's vocals go soft like tamed weedkiller.
The new single is a left turn of the folk ballad Angelo De Augustine "Adjust gently." His follow-up not only captures the dark underbelly of a dissolving relationship, but explores his other musical influences such as Heatmiser, Radiohead and black midi. "The song is very heartfelt, of course, but I never like the idea of ​​taking myself or the music too seriously," Grimson says. "That overdone solo seemed like a good way to keep things balanced – to find humor and rock 'n' roll in an otherwise completely emotionally vulnerable and angry song.
"Heavy Machine" is also accompanied by a video made in collaboration with an Australian animator Kier Spilsbury. "Kier knows how to get great results with AI software," Grimson added. "She and I were able to conjure up this amazing stuff that fits into Grimson's animated world, and seems to take it even further by creating stuff that I physically can't.
Watch "Heavy Machine" below.