Dogwoof scores sales on "Hallelujah: Leonard Cohen, A Journey, A Song" and "River" (exclusive) | News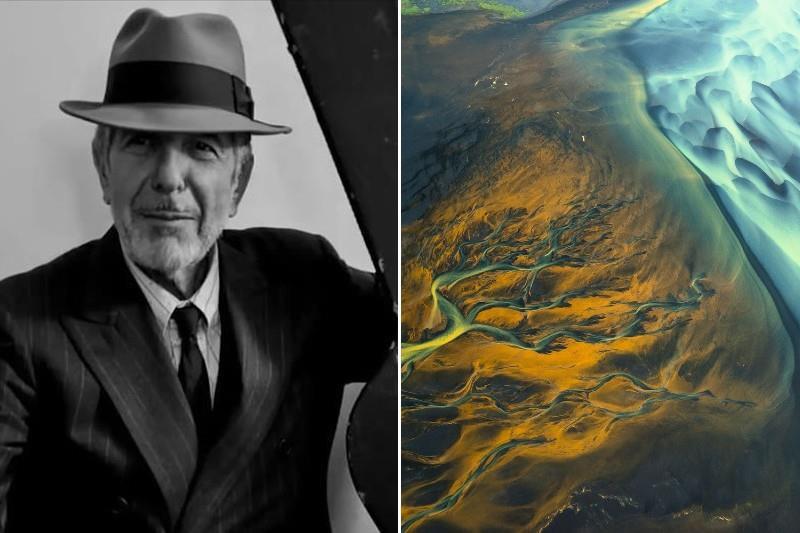 Dogwoof, British documentary specialist reported sales on Hallelujah: Leonard Cohen, a journey, a song and River after this year's European Film Market (EFM).
Premiere in Venice Hallelujah: Leonard Cohen, a journey, a song sold to The Jokers for France and to Prokino for Germany and Austria. As previously announced, the feature-length documentary has been picked up worldwide by Sony Picture Classics, excluding the aforementioned territories.
The title is inspired by the book The Sacred or the Broken: Leonard Cohen, Jeff Buckley and the Unlikely Rise of Hallelujah by Alan Light. It is directed and produced by American filmmakers Dan Geller and Dayna Goldfine, and explores Canadian singer-songwriter and poet Leonard Cohen through the prism of his most famous work, "Hallelujah".
River sold in North America (Greenwich), Italy (Koch), CIS and Russia (Russia Report), (Germany, Cinema) Kinotext, Turkey (Filmarti), Poland vs (Gravity) and Czech Republic and in Slovakia (ACFK). A theatrical release in the UK, with the cast of Dogwoof, is scheduled for March 18, while Madman will be released on March 24 in Australia and New Zealand.
The feature film is an exploration of the relationship between humanity and rivers. It is directed by Jennifer Peedom and Joseph Nizeti, and produced by Jo-anne McGowan and Jennifer Peedom of Stranger Than Fiction in Australia and John Smithson of Arrow Pictures in the UK. Willem Dafoe narrates the screenplay, written by Robert Macfarlane.
The project has received production investment from Screen Australia, in association with Screen NSW. It is a collaboration with the Australian Chamber Orchestra and a co-production with Australian broadcaster ABC, the BBC, Dogwoof and Madman Entertainment.
The title, which Dogwoof describes as "an orchestral concert film, an ode to the natural word and a retelling of the history of rivers and human civilization" features a score written by Richard Tognetti of the Australian Chamber Orchestra, with a additional music by William Barton, Jonny Greenwood and Radiohead.