Discuss Being the Ricardos, Bruce Springsteen and Music Rights, and the best books of 2021.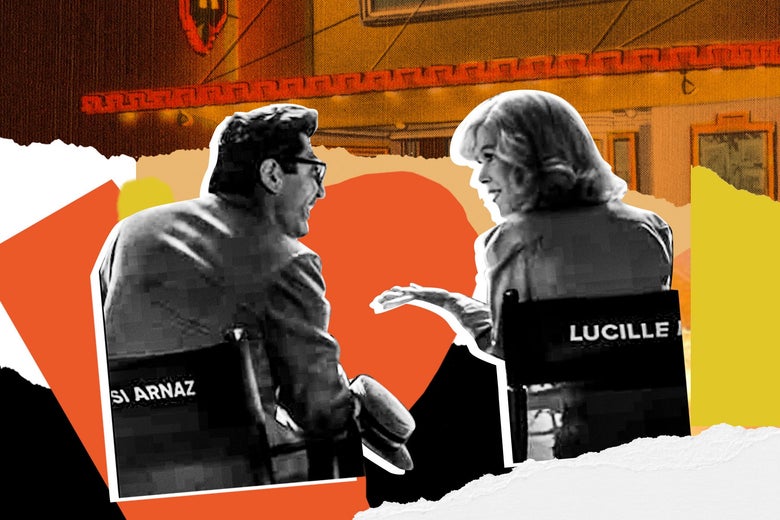 Episode Notes
This week the panel discusses Aaron Sorkin's Lucille Ball and Desi Arnaz biopic, Being the Ricardos. Next, the panel is joined by New York Times contributor Jody Rosen to make sense of Bruce Springsteen's latest chord and the confusing world of music rights today. Finally, the panel is joined by Slate's literary critic Laura Miller to discuss her list of the best books (and audiobooks!) Of 2021.
In Slate Plus, the panel continues the discussion about music rights and how Taylor Swift changed that with her re-recordings.
Email us at [email protected]
Gift More to another Slate fan and they'll get all the benefits of membership: unlimited reading, ad-free listening, bonus content and more. Click here to start offering Plus.
Endorsements
Dana: A video of a pianist series Bill Evans' live performance over 11 years titled, Bill Evans Live '64 '75.
Julia: The 2004 cinema Cellular which stars Chris Evans, Kim Bassinger, Jason Statham, William H. Macy, and more.
Stéphane: A continuation of the 8 hours of To recover, one of the greatest works of cultural criticism: Revolution in the Mind: Beatles Records and the Sixties by Ian MacDonald. Also: Sufjan Stevens' Christmas catalog, Songs for Christmas.
Podcast production by Cameron Drews. Production assistance by Nadira Goffe.
Outro music is "What Do You Want From Me" by OTE.