Best and Worst National Anthem Performances – From Stars to Dust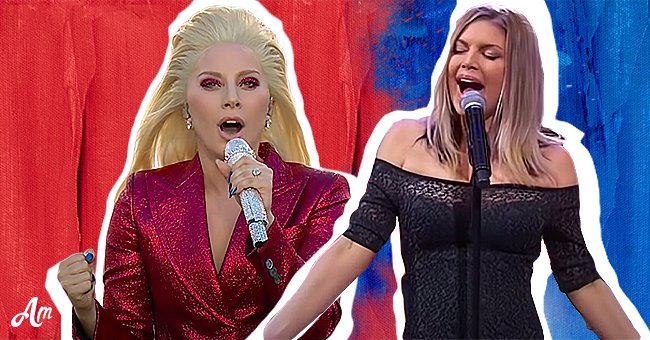 The national anthem has been played several times. In this article, we've compiled a list of some of the best and worst renditions of "The Star-Spangled Banner" ever.
Lady Gaga and Whitney Houston delivered stunning arrangements that will be hard to beat. Demi Lovato also covered all the right notes and looked fabulous while doing it in a white pantsuit.
On the flip side, Rosanne Barr's performance at the national anthem is among the worst of all time. Check out our list below to find out who killed and who slaughtered "The Star-Spangled Banner".
WORST: FERGY
The 2018 NBA All-Star Game featured a performance of "The Star-Spangled Banner" by former Black Eyed Peas member Fergie that left some players, including Draymond Green and Steph Curry, in stitches.
Later apologies from Fergie followed. For her, performing the national anthem has always been an honor and a privilege. That night, however, she told TMZ she wanted to do something different.
The unusual version of Fergie went viral on social media, with reporter Jemele Hill tweeting from TNT's coverage of the event in Los Angeles, where NBA player Draymond Green couldn't keep a straight face .
BEST: DEMI LOVATO
Demi Lovato kicked off Super Bowl 2020 with a powerful national anthem performance. Technically speaking, the singer pulled it off, and she looked great doing it in her white pantsuit.
Lovato's appearance at the NFL's biggest event comes just a week after making a much-anticipated comeback in the limelight with a powerful live performance of his Grammy-winning song, "Anyone."
WORST: ROSEANNE BARR
Roseanne Barr's national anthem performance at Jack Murphy Stadium in San Diego in 1990 was met with tons of boos from the audience. She ended her comically quirky performance by grabbing his crotch.
According to Sporting News, "Few of those who played or witnessed this double-sided program remember the details of the game. But 25 years later, everyone remembers the Barr-Bungled banner."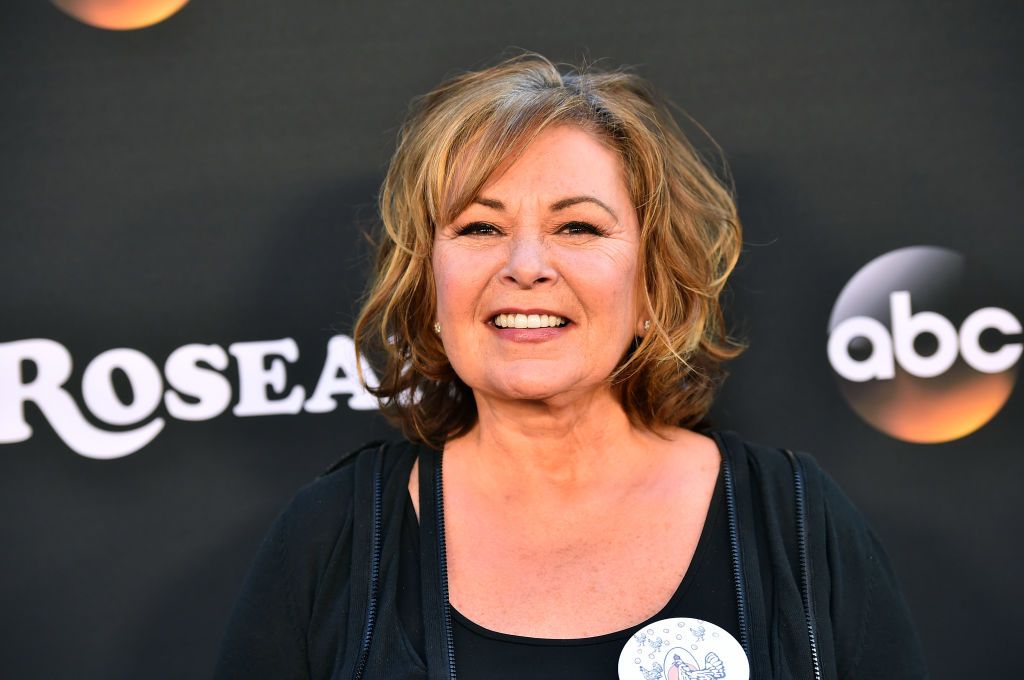 WORST: KAT DELUNA
It was clear from the opening note of Kat DeLuna's 2008 appearance in a Monday night football game between the Cowboys and Eagles that she would have a rocky path ahead of her.
After she finished the song, the crowd booed her. DeLuna later explained in an interview that much of the reason she missed grades was due to difficulty getting along in relation to the crowd.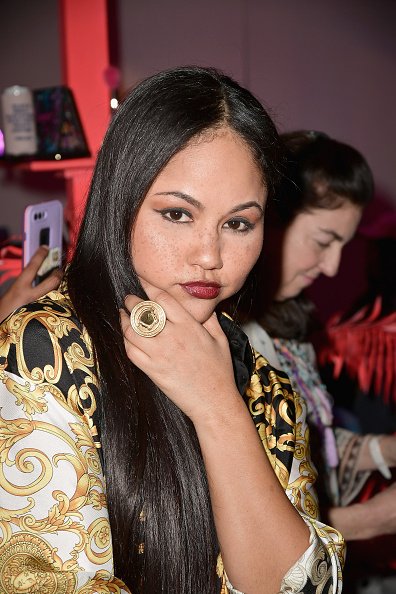 WORST: CHRISTINA AGUILERA
At Super Bowl XLV in 2011, instead of singing "O'er the ramparts we watched, was so gally streaming," Christina Aguilera sang, "What We So Proudly Watched In The Last Glow of Dusk."
Aguilera then reflected on her performance through a statement, saying she hopes people will feel the love she has for this country and that the true spirit of her anthem still resonates.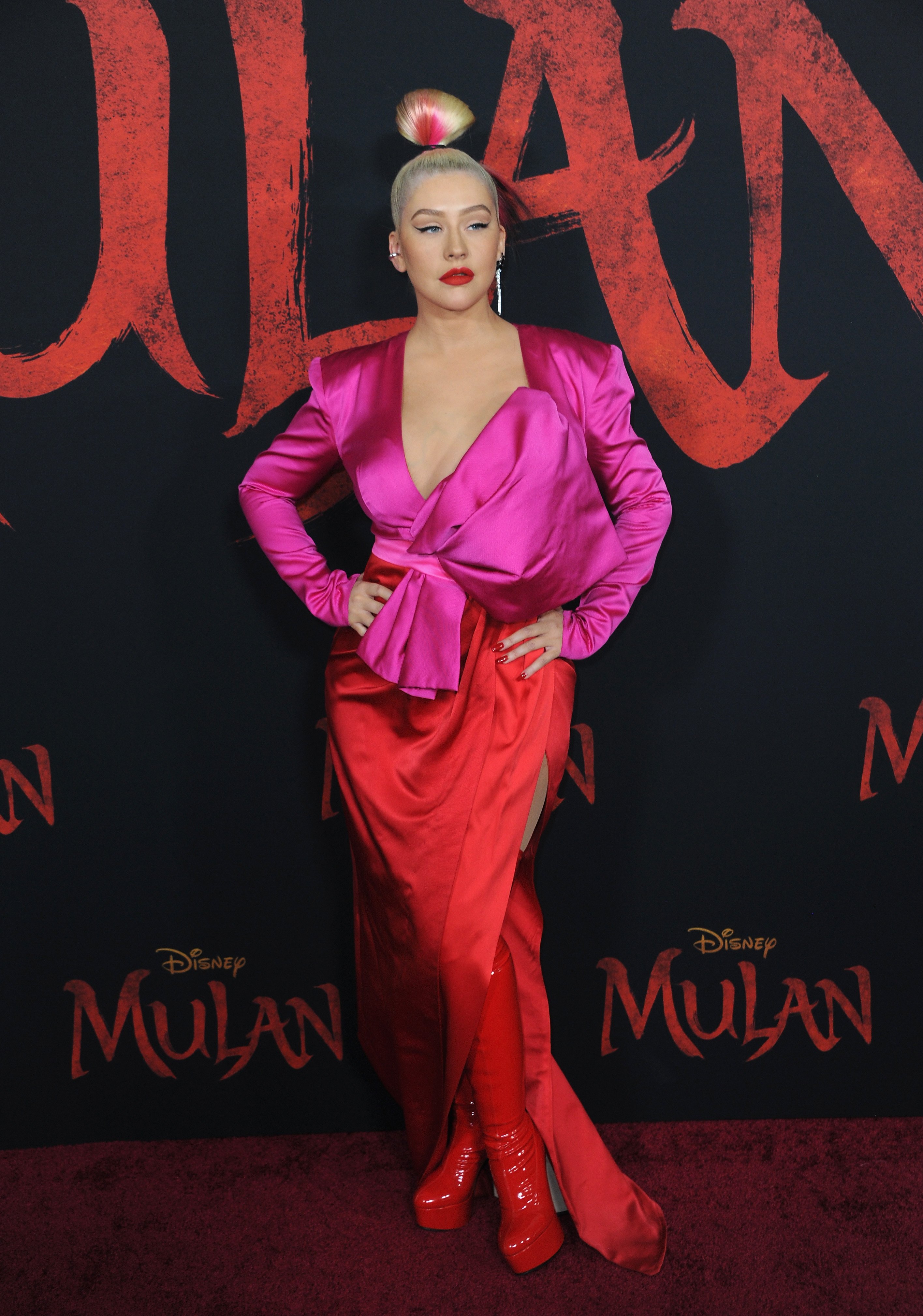 BEST: LADY GAGA
During Super Bowl 50 in 2016, Lady Gaga wowed audiences with an emotionally raw and vocally flawless performance of "The Star-Spangled Banner". She sang the national anthem in a lyrical style.
Gaga led her performance with a masterful riff and hit every note, including the usually overwhelming "free", which she followed by advancing to the finish line and slapping her chest like Celine Dion.
WORST: CHAKA KHAN
Before the NBA All-Star Game kicked off in Chicago in February 2020, Chaka Khan performed his unique version of "The Star-Spangled Banner". His performance left many viewers and gamers confused.
Khan's national anthem performance garnered a lot of attention on Twitter, with some even comparing it to Fergie's memorable performance at the same event in 2018 in Los Angeles.
BEST: KELLY CLARKSON
Kelly Clarkson sang the national anthem at Super Bowl XLVI in 2012. Sometimes it's simpler, it's better. This is what the singer has just proven. A few children's voices and snare drums accompanied his performance.
Clarkson's loud voice was all it took to propel her through the song. Clarkson, the 2002 winner of "American Idol," had sung the national anthem several times before, including in the 2011 NBA Finals.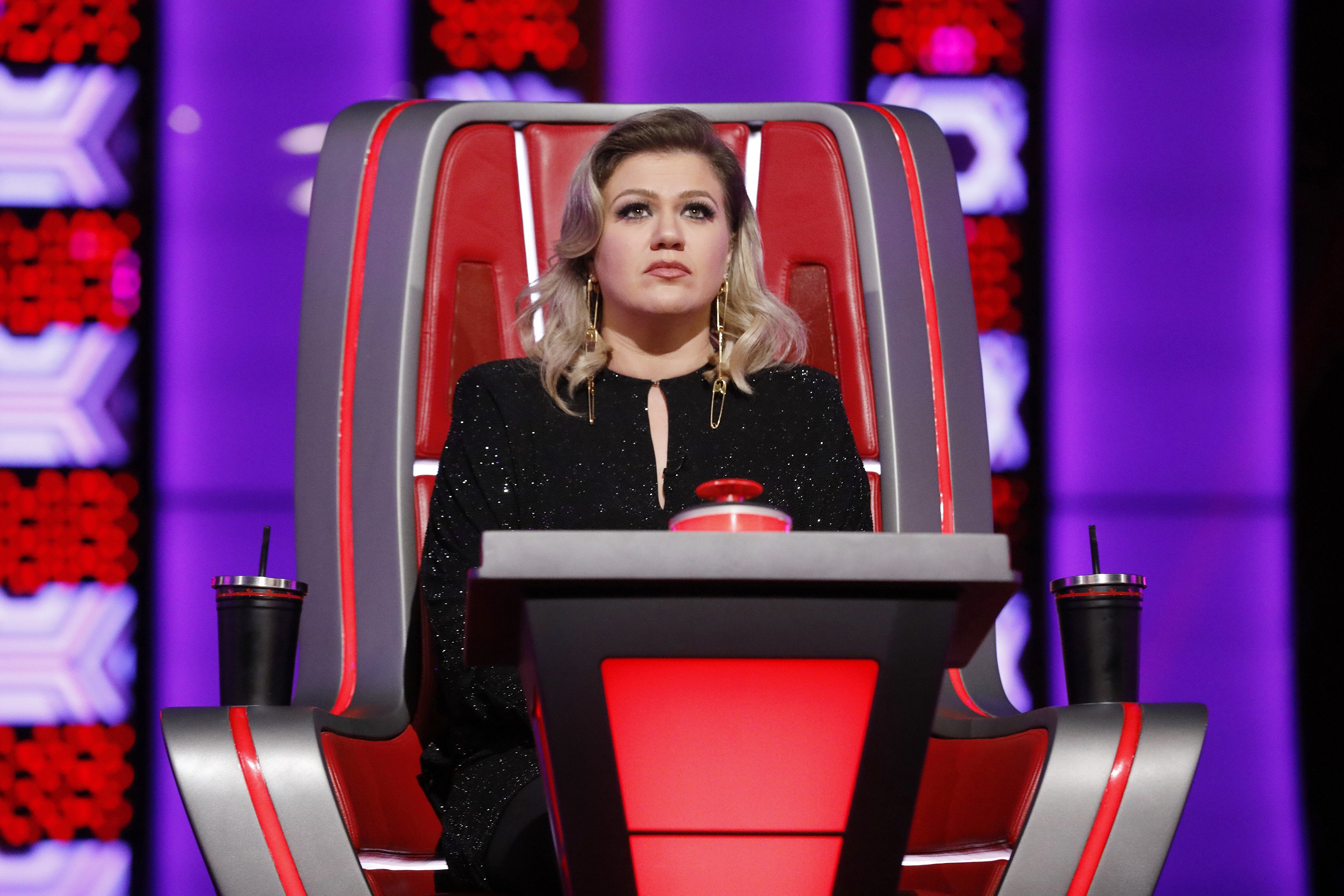 BEST: WHITNEY HOUSTON
When she was at the peak of her career, Whitney Houston was invited to perform the national anthem before Super Bowl XXV in 1991. During her performance, she was accompanied by the Florida Orchestra.
A little piece of Houston's soul went into his performance, setting the tempo for the most outstanding Super Bowl performance of all time. To this day, the singer's version of "The Star-Spangled Banner" is still memorable.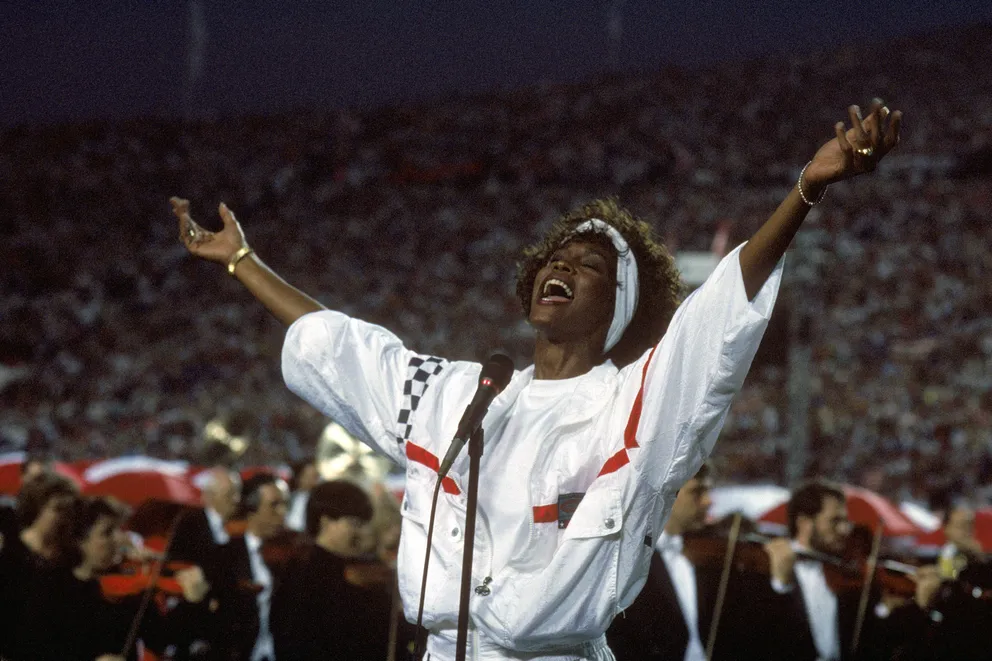 Meanwhile, "The Star-Spangled Banner" wasn't a poem on a melody years later. Although Francis Scott Key is an amateur poet and not a songwriter, he wrote his verses to accompany a popular song of the time.
Originally, the song was not called "The Star-Spangled Banner". Early one morning, Key wrote his words on the back of a letter he took out of his pocket without giving them a title.