Behind the Music – Loud Motive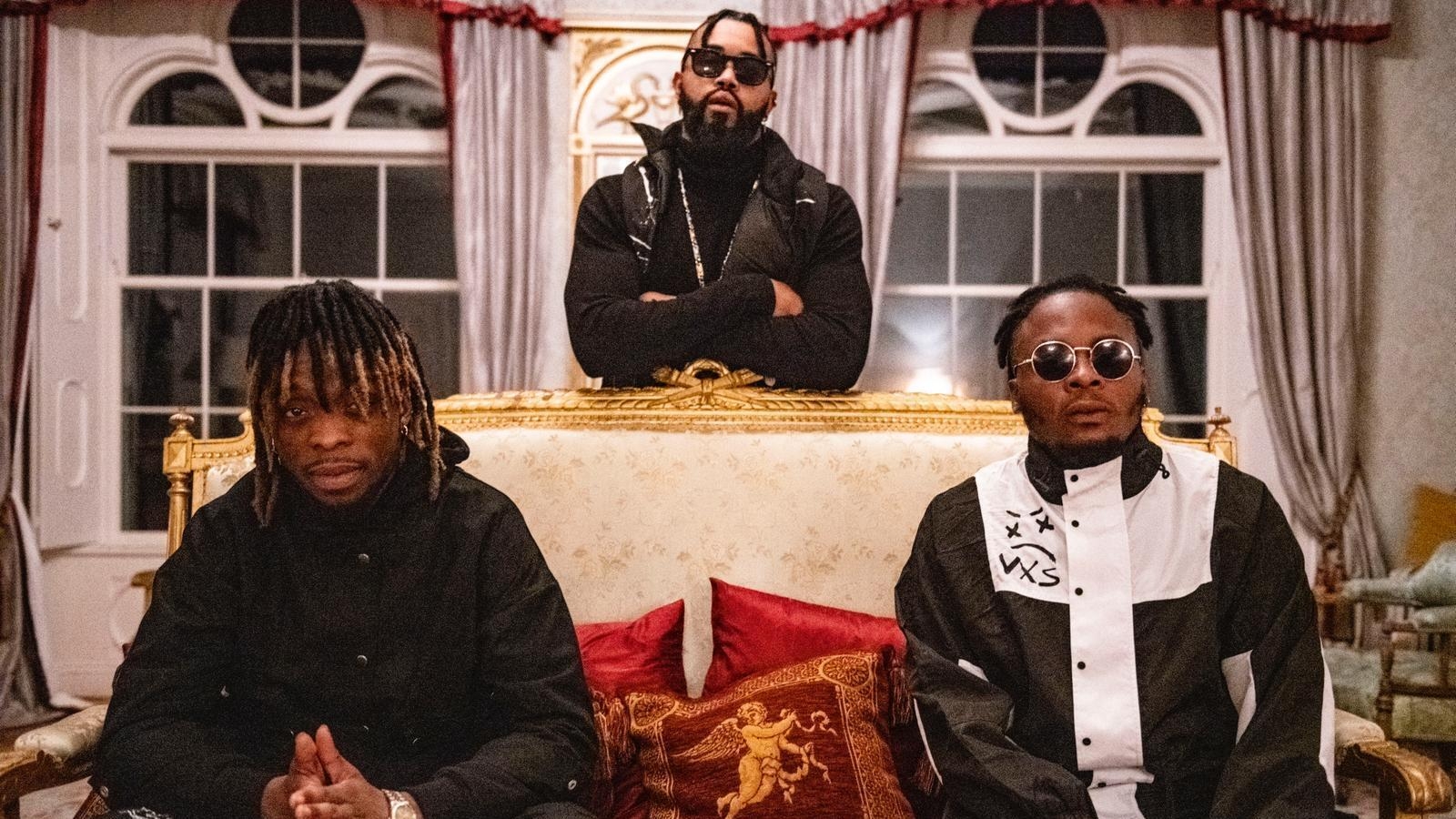 Motive, three-way hip-hop group from Kilkenny/Dublin, have released their new track, Astronauts. We asked them the BIG questions. . .
Featuring Marvell (vocals/lyrics), Danny Duho (bassist), and Ridler Tempo (drums), Loud Motive fuses intricate guitar melodies and puns with hip-hop sensibilities and politically charged lyrics inspired by the stories that have been making headlines in Ireland lately. years.
We need your consent to load this YouTube contentWe use YouTube to manage additional content which may place cookies on your device and collect data about your activity. Please check their details and accept them to load the content.Manage preferences
The group has worked with American producer and musician Danny Saber (Madonna, David Bowie, U2, Busta Rhymes, Public Enemy) and is influenced by Kanye West, Lil Wayne and 50 Cent, Miles Davis, Drake, Kendrick Lamar, Red Hot Chili Peppers. and J. Cole.
Tell us three things about yourself?
We have all known each other for over 20 years. Loud Motive started out as a quintet. We are all three from the DR Congo
How would you describe your music?
Our music is a mix of all our musical influences and genres that inspire us such as afrobeat, jazz, boom bap, rock, grime with hip-hop as its core.
What are your musical inspirations?
Kanye West, Kendrick Lamar, Drake, J. Cole, Lil Wayne, Internet, Skepta.
What was the first gig you went to and the first record you bought/downloaded?
First gig: Jay-Z at 3Arena in Dublin. First record purchased: 50 Cent – Get rich or die trying.
What's your favorite song right now?
Kanye West ft. Fivio Foreign & Alicia Keys – City of the gods.
Favorite lyric of all time?
"I'm like Ali, I fight better with my back to the ropes" – Benny The Butcher.
If you could only listen to one song for the rest of your life, what would it be?
Benny the Butcher – Legend.
Where can people find your music/more information?
You can find our music on Spotify, Apple Music and all social media accounts if you want to know more about Loud Motive.