Arcade Fire is at a Bulter as Will says he's quitting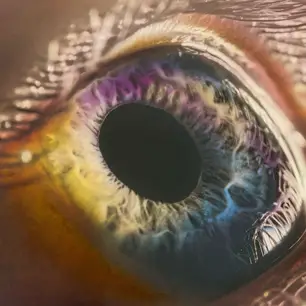 Will Butler, member of Arcade Fire since 2003 and brother of frontman Win, says he is no longer in the band: "There was no serious reason beyond what I changed – and the group has changed – over the past almost 20 years. It's time for new things. In fact, he was gone a while ago and was apparently waiting for the announcement of the new album, WE.
Here is his full statement:
Hi friends, I quit Arcade Fire.
I left at the end of last year, after the new record was finished. There was no particular reason beyond the fact that I have changed – and the band has changed – over the past almost 20 years. Time for new things.
I'm working on a new record; book shows this summer. I'm working on the music for a piece by David Adjmi (which is so good). A few other projects percolate.
I was at the Paul Farmer memorial service last weekend. The words of the ceremony, and the challenge of his life, remain at the front of my mind.
I will continue to work with @plus1org and @pih—and the many activists and good humans and elected officials I've met—to bring material relief to people; building better health, justice and government systems; to try to live up to Paul's example.
Thank you to everyone who came to the AF concerts, bought a record or liked our music. It is meaningful to be a part of your lives. Thank you to the team, staff, management, label people, bands, artists and friends who helped bring our vision to life for so many years
The band is still my friends and family.
I will be there ! See you later! – Will